Midwest
From HighwayWiki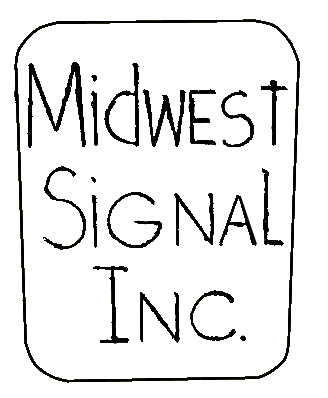 Corporate History and Overview
Traffic Signals
Design Characteristics
Midwest adjustable signals are very similar in design to McCains, however with wider backs. The doors resemble that of a polycarbonate McCain signal, but there are some slight differences between the two.
Four Ways
Adjustables
Pedestrian Signals
Vehicle Heads (Round)
Vehicle Heads (Square Door Adapters)
Pedestrian/Sign Heads (Rectangular)
Informational Signals and Signs
Lenses
Vehicular
Pedestrian
Worded
Symbols
Special
Controllers
Hardware
Miscellaneous Images
Relevant Patents
References
Holding Pen for Unsorted Data, Notes, Etc.