deMco
From HighwayWiki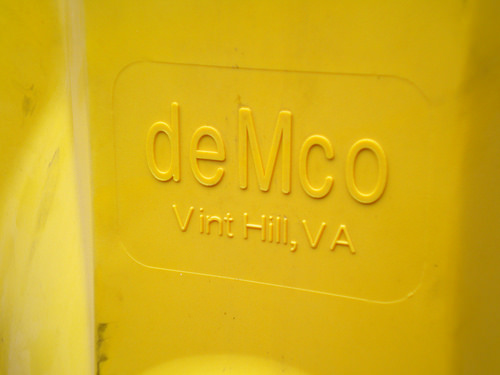 Background
Feel free to change or add as needed. Limited info here from phone discussion with former owner.
deMco, pronounced as "de-M-co", was founded in January 1993 by Lon deMink. Based in Kalamazoo, Michigan, deMco produced vehicle and pedestrian signals in both aluminum and polycarbonate. They also produced neon lighting (do not know to what extent).
In April 2003, deMink sold deMco to Native American Industries, where he worked from 2004 until 2008 in sales, before taking a position at Dialight as a Regional Sales Manager
-Nick [EPAC-EPIC-MARC]
DeMco signals can be found in abundance throughout Virginia, Maryland, western New York, and Louisiana.
Traffic Signals
Made in both Kalamazoo, MI. and Vint Hill, VA.
Adjustables
12" Poly
deMco's 12" poly signals are very sturdy compared to similar poly signals produced at the time. The visors are notably thick, the visor tabs are durable, and the signal housing itself has a nice combination of strength and flexibility. The 12" body looks similar to a Durasig at a glance, but has less pronounced bulges that end rounded, instead of flat.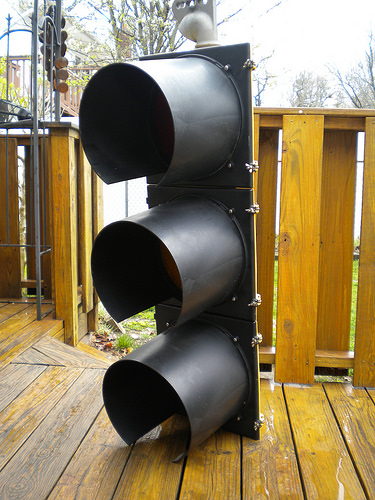 Figure: 12" deMco Signal frontside view.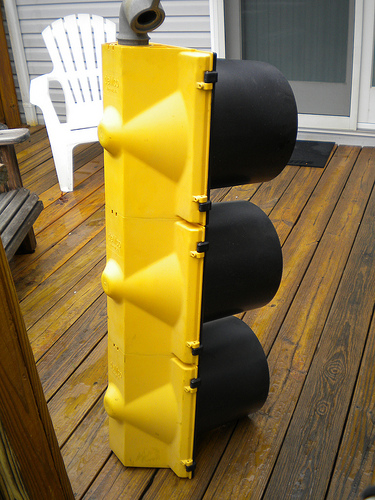 Figure: 12" deMco Signal backside view.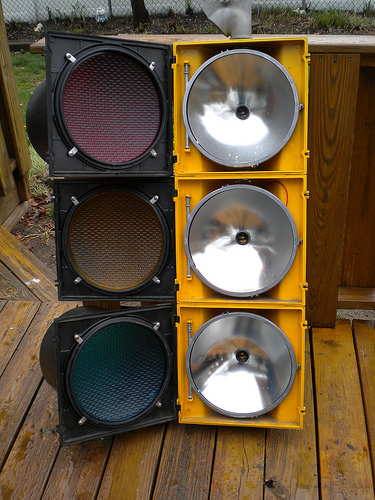 Figure: 12" deMco Signal reflector view.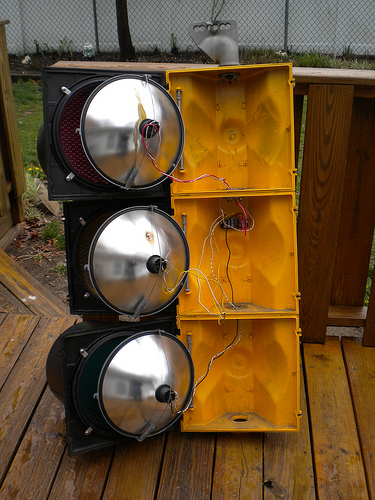 Figure: 12" deMco Signal interior view.
8" Poly
---
Pedestrian Signals
Pedestrian/Sign Heads (Rectangular)
Informational Signals and Signs
Lenses
Vehicular
Pedestrian
Worded
Symbols
Special
Controllers
Hardware
Miscellaneous Images
Relevant Patents
References
Holding Pen for Unsorted Data, Notes, Etc.