Boyd Traffic Control Corporation
From HighwayWiki

Corporate History and Overview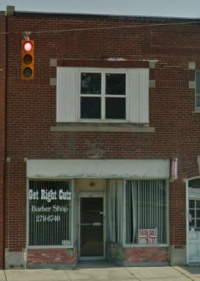 Boyd Traffic Control Equipment represented and distributed for manufacturers traffic equipment, with a head office located at 3103 W. Broad Street, Columbus, Ohio. They sold a complete line of two and three color traffic lights as well as street signs, both embossed steel and cast aluminum, along with markers and flashers. Their appearance on the market was very limited, it is believed they were formed on January 24, 1930 and lasted only for the year.
Boyd Signal Equipment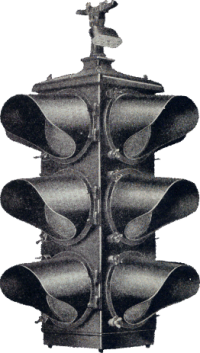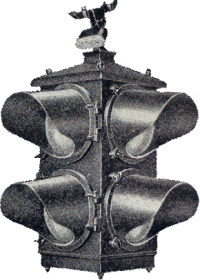 One of their better known products was the four-way signal known as the Master Signal produced by the American Crucible Products Company from Northern Ohio. For further detail see American Crucible - The Master Signal.